Tech Integration and Advanced Solutions to Manage, Monitor, and Control Physical Assets
A leading development team that combines hardware components and custom designed management solutions. A unique combination of electromechanical implementation with data mining concepts to control expenses, increase productivity, and reduce security threats.
Innovation by Observation
Our business is based on constant innovation and specialized tech applications
Our Solutions
Advanced Hardware & Software applications including full enterprise fleet management platforms, mobile apps, data mining & analytics, passenger counting systems, and specialized reports.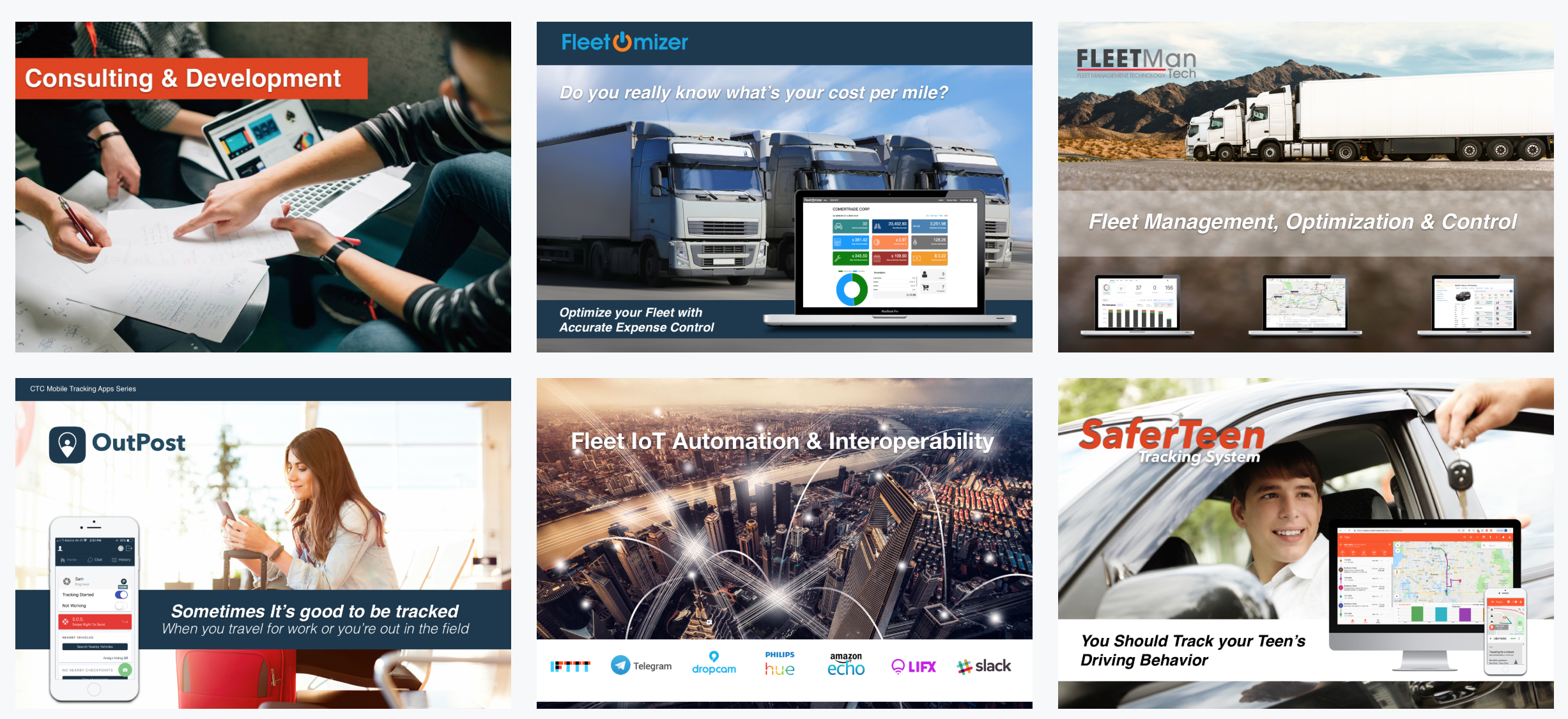 IoT / M2M Integrations
As a leading developer of mobile asset control applications, Comertrade combines specialized hardware components with customized, real-time, monitoring and management solutions. Comertrade provides a unique combination of electromechanical integrations with data mining concepts to control, increase productivity and reduce security threats.